I finished him a few months ago ^_^

Completed 08/13/09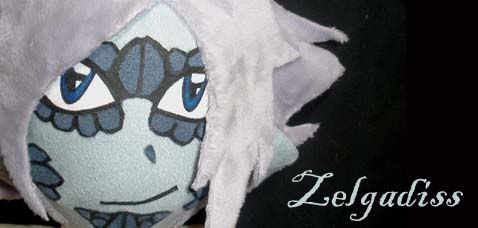 Links to the step-by-step proccess
WIP part I
WIP part II
WIP part III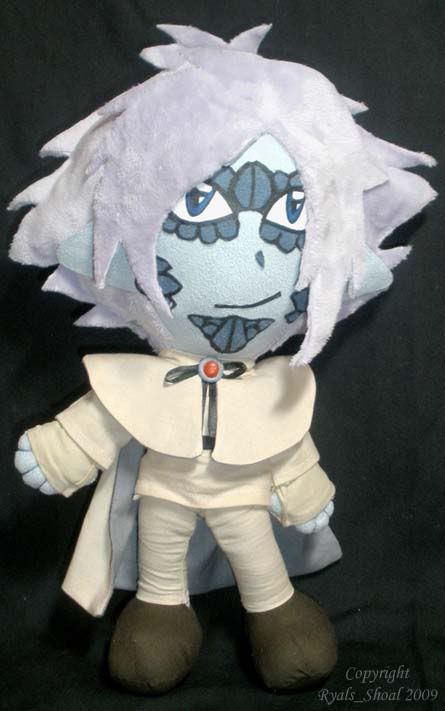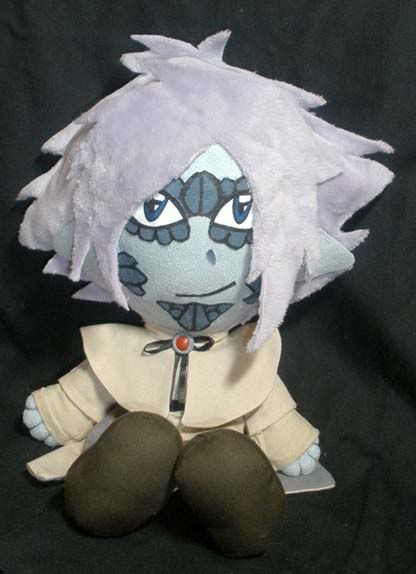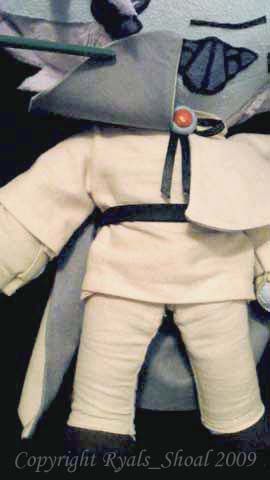 Fun Pictures!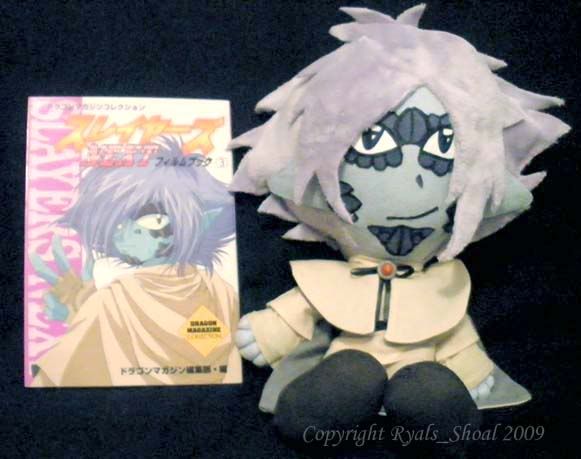 Zel sitting with reference book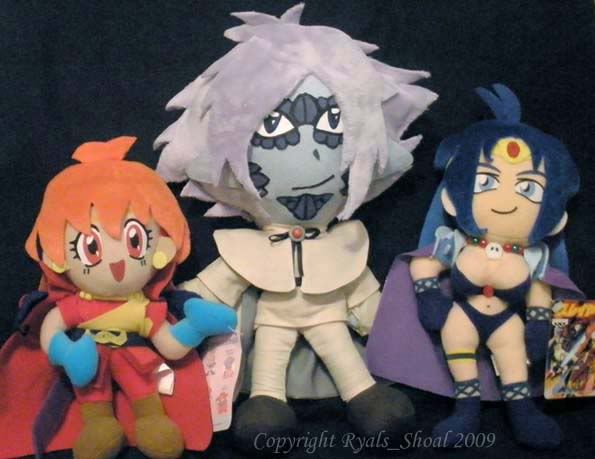 Size comparision with official Lina and Naga plush.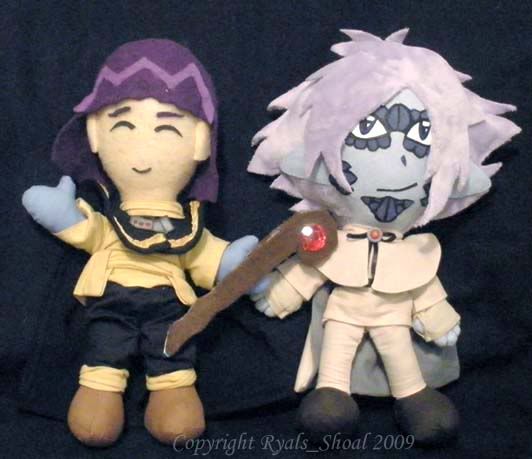 Zel with Xelloss plush, which was the first plush I ever made almost 7 years ago @_@ (he's made with cheap felt and a little worn out, but I still love him)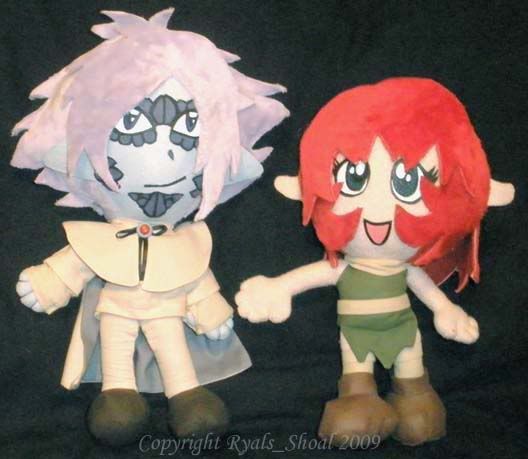 With one of my more recent plush, my OC Fern the Wood Elf :3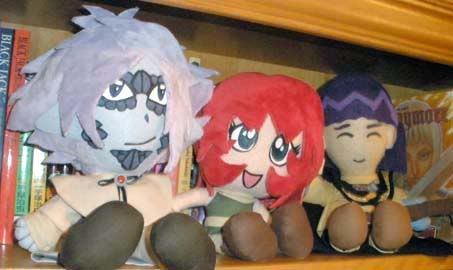 All together!


I watched a heck of a lot of Slayers while working on him... XD

*Phew!* He took a bit longer than I expected to complete Mostly because I was trying many new techniques and experimentation (like sewing his legs down for it being able to sit better, figuring out the hair, etc.) All and all, I consider this as one of the best plushies I've ever made. I had a lot of fun making him and I look foreward to working on more plushies in the future!